MHRA medicines safety week yellow card campaign.
Posted on 8th November 2022 by Dan Price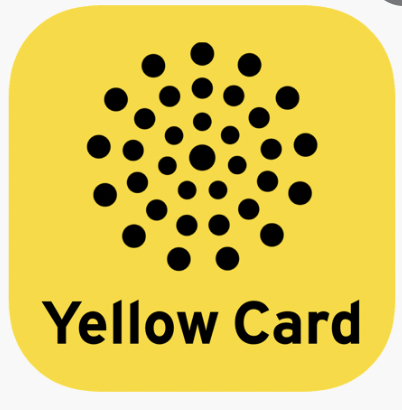 The MHRA is committed to improving patient safety and strategically runs regular public health campaigns to raise awareness about the importance of reporting to the Yellow Card scheme.
How you can help support our Yellow Card campaigns
Help us spread awareness by encouraging healthcare professionals, patients, carers and parents to report side effects themselves online at www.mhra.gov.uk/yellowcard or using the Yellow Card app. Please support our campaigns by retweeting, liking and sharing our content on social media. You can find us on:
Join in the conversation and send your own messages via social media using the animations on this page from our current and previous campaigns (you can right-click on an image with your mouse and save them locally). Consider contributing your own perspective and thoughts to the discussion using the following hashtags: #medsafetyweek #everyreportcounts #patientsafety and #MHRAYellowCard.
To read the full article click here