Awareness of mental health is not enough
Posted on 24th May 2023 by Dan Price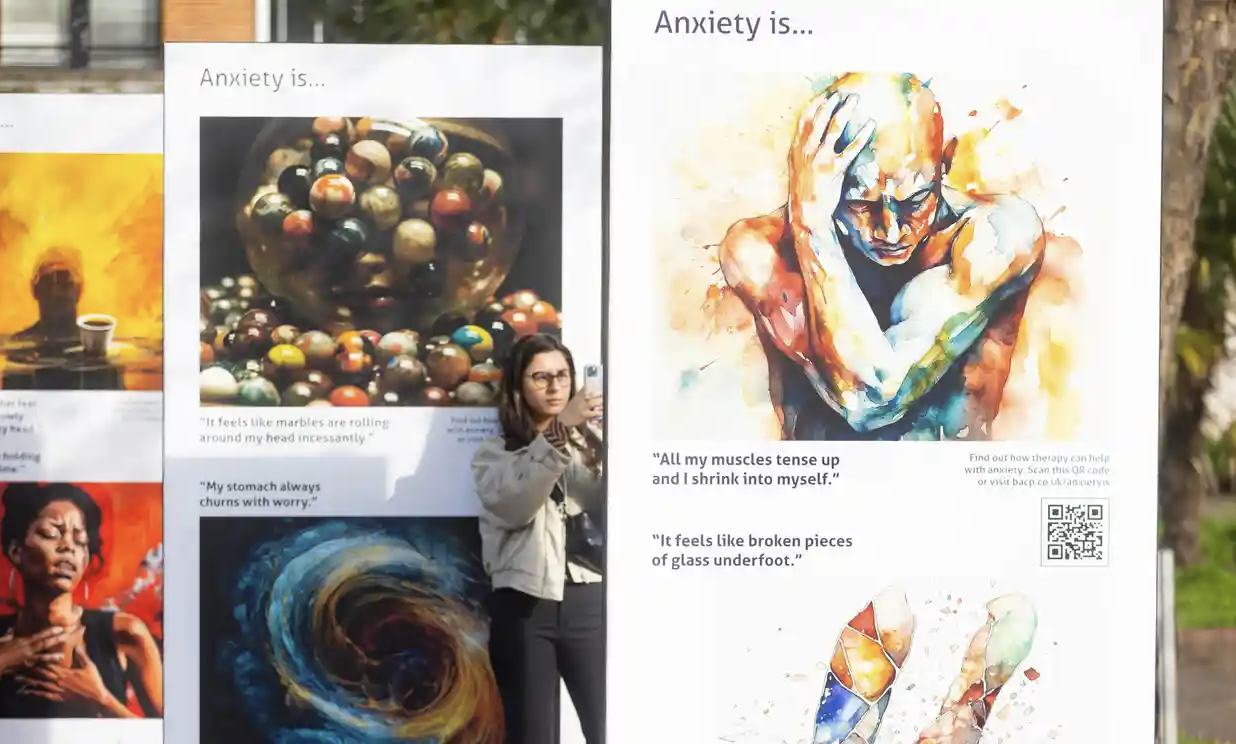 Martha Gill's argument that mental health definition has become so widened as to become almost meaningless makes a fundamentally important point (Comment). As a society, we have amalgamated several meanings under the umbrella term "mental health". Mental health should be thought of as three concepts:
 wellbeing that is relevant to all of us, whether we have a mental health disorder or not;
 common mental disorder such as mild to moderate depression and anxiety, which can be discomfiting and need treatment;
 severe mental illness such as psychosis, schizophrenia, bipolar disorder and severe personality disorders, addictions and severe depression.
As a psychiatrist, I note this third group remains one of the most neglected groups. Resources are scarce, there are not enough community, recovery and inpatient services and these are all understaffed. Several of us think the conflation of all three strands in media and public discourse has done society a great disservice and attention has shifted from where the need is greatest. Consequently, systemic discrimination and health inequality against the most disadvantaged groups hide in plain sight. Being "aware" of mental health issues is not enough; we need to be mental-health literate so we can prioritise areas with greatest need.
To read the full article click here