NHS could give therapy before anti-depressants, under new guidelines
Posted on 6th December 2021 by Dan Price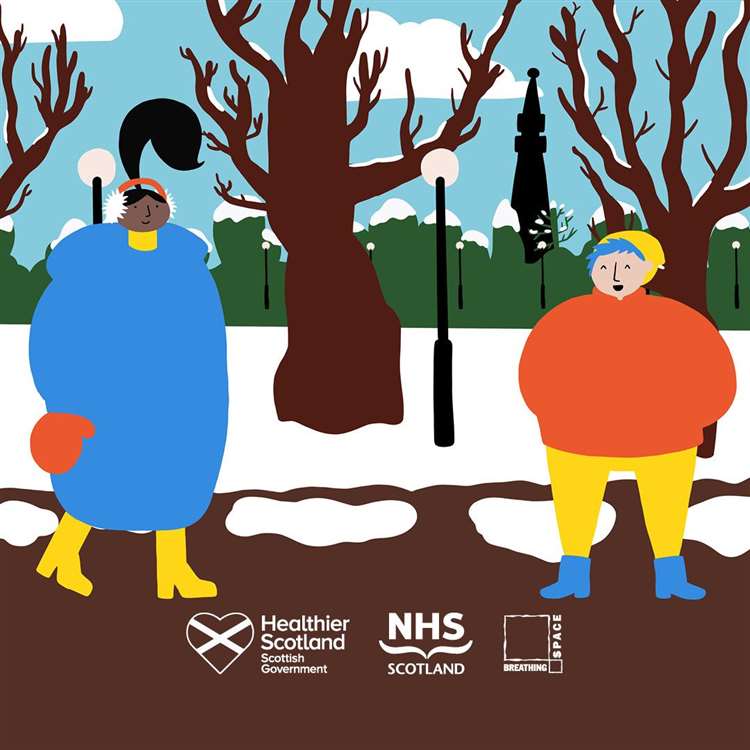 People in England with mild depression should first be offered behavioural therapy or group exercise instead of medication, according to new advice.
The clinical watchdog also recommends mindfulness and meditation as possible alternatives to anti-depressants in new guidelines under consultation.
Anti-depressant use has increased in recent years - with an estimated one in seven people in England taking them.
To read the full article click here
Click here to get instant access to over 4,500 information leaflets relating to mental health conditions and the medications used to treat them for only £1.