Easy mood-boosting meals to make when you feel low
Posted on 5th April 2022 by Dan Price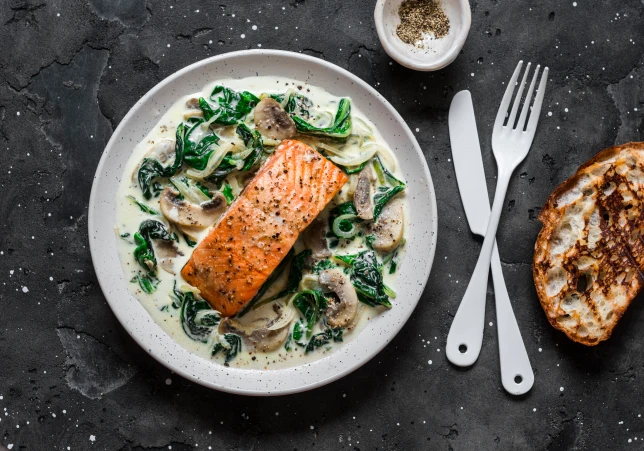 When you are feeling low and anxious, making dinner is the last thing on your mind – but we still need to fuel ourselves. 
Food can be key in shaping our mental health, and it is possible that certain foods may actually help in making us feel happier, says registered nutritionist Natasha Evans.
'We rely on the food we eat to give us the nutrients we need to power functions in the body,' she explains.
'Research has shown that mental health issues like low mood, anxiety and depression can correlate with low levels of nutrients such as magnesium, iron, zinc, and vitamins B6, B12, and D.'
Serotonin, a chemical found in the brain, is known to impact our mood and is a must for overall health and wellbeing.
To read the full article click here