Prescriptions of anti-anxiety medication have risen sharply
Posted on 22nd March 2022 by Dan Price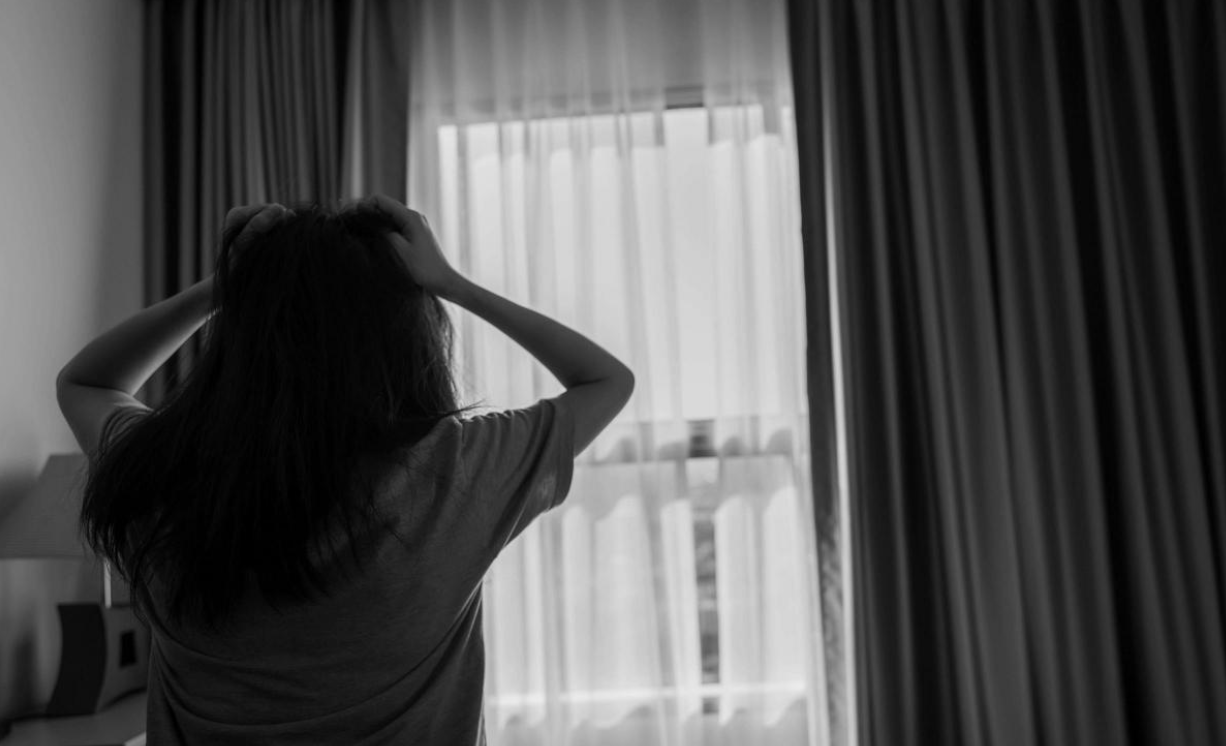 Prescriptions of anti-anxiety medication have risen "sharply" in recent years, a new study suggests.

There has also been a "substantial" increase in the prescription of antidepressants to combat anxiety in adults under the age of 25, researchers found.
The increases in prescribing could be down to better detection of anxiety, according to academics from the University of Bristol.
But they could also be due to people suffering more severe symptoms or a previously "unmet need".
The study, published in the British Journal of General Practice, looked at prescriptions for anti-anxiety medications (called anxiolytics) across 176 GP surgeries in the UK caring for more than 2.5 million patients.
To read the full article click here