Roman Kemp calls for mental health to be discussed more in schools.
Posted on 31st January 2022 by Dan Price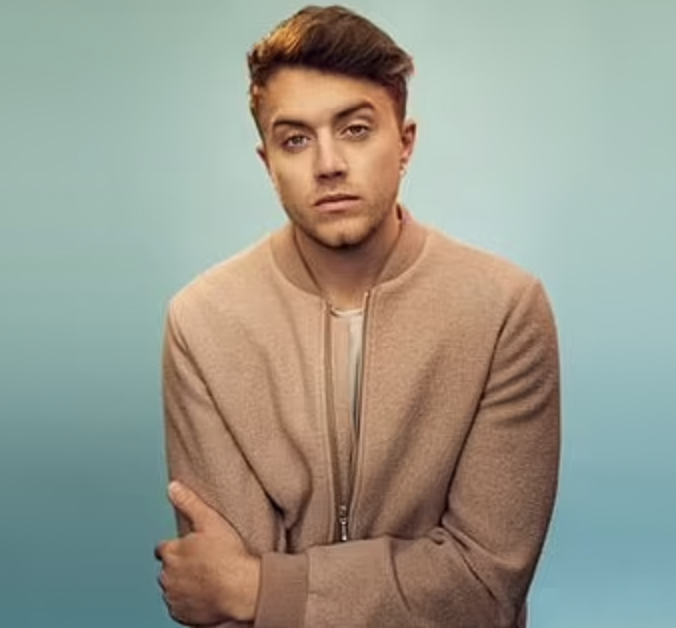 Roman Kemp says his mental health struggles make him feel as if he's battling Mike Tyson 'in a boxing ring and not had one boxing lesson'.
The radio host, 28, appeared on Steph's Packed Lunch on Channel 4 on Wednesday to discuss the importance of talking about mental health in schools at an early age after experiencing his own difficulties and after losing his producer friend Joe Lyons to suicide in August 2020. 
On his personal experiences, Roman explained: 'I've had a lot of troubles of my own, I've dealt with suicidal thoughts, I've been on anti-depressants for 15 years of my life.
To read the full article click here