Mental Health Awareness Week – 8th to 14th May 2017
Posted on 8th May 2017 by Lisa Yates
Did you know it was Mental Health Awareness week from the 8th May 2017 to the 14th May 2017?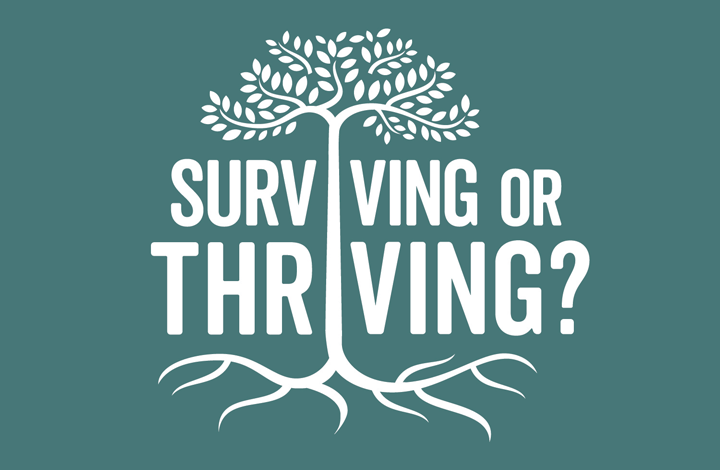 Check out how you can become involved via the following link: https://www.mentalhealth.org.uk/campaigns/mental-health-awareness-week
Choice and Medication are doing their bit to advise and inform the nation on all their mental health conditions, the enormous list of medications used to treat those conditions and also offer advice on other forms of treatment which may be both useful and helpful to mental health sufferers.
Do you, a family member or someone you care for suffer from mental health issues?
Does your condition really worry you?
Are you perplexed by the sheer lack of advice and information available?
Are you confused by all the different medication names?
Are you overwhelmed by information available on the internet about your medication?
Then we have the perfect answer to all your worries with the fantastic new app available:
All your mental health worries and questions are addressed as it has every mental health related resource available 24/7 at your fingertips.
Subscribe now for only £4.95 per year: Choice and Medication – Personal Subscription
That's less than the price of a cup of coffee and will help you to understand both your condition and treatment!