Mental health: Bedford petrolheads 'we've been through it'
Posted on 8th February 2022 by Dan Price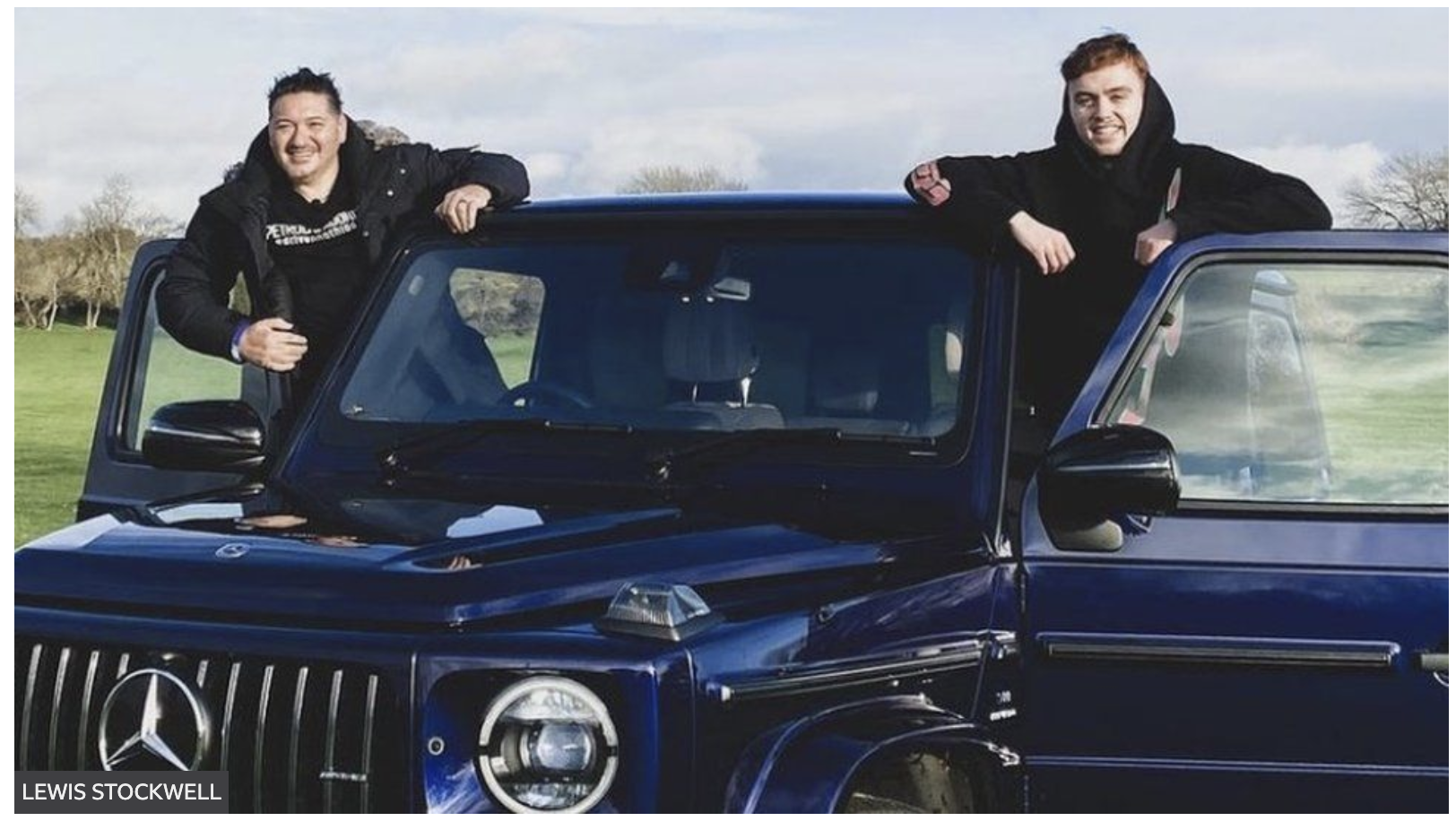 A group of car enthusiasts have created their own online series to help open up conversations around mental health.
The Petrolheadonism series aims to discuss depression, stress, racial discrimination and bullying, something they have all experienced.
Josh Scoot, 20, from Bedford, whose idea it was, said he was bullied at school for creating his own brand, Scootsupercars, aged 13.
"We're creating this because of what we've been through," he said.
To read the full article click here: