From doing laundry to washing the dishes: unpaid work is bad for our mental health
Posted on 21st September 2022 by Dan Price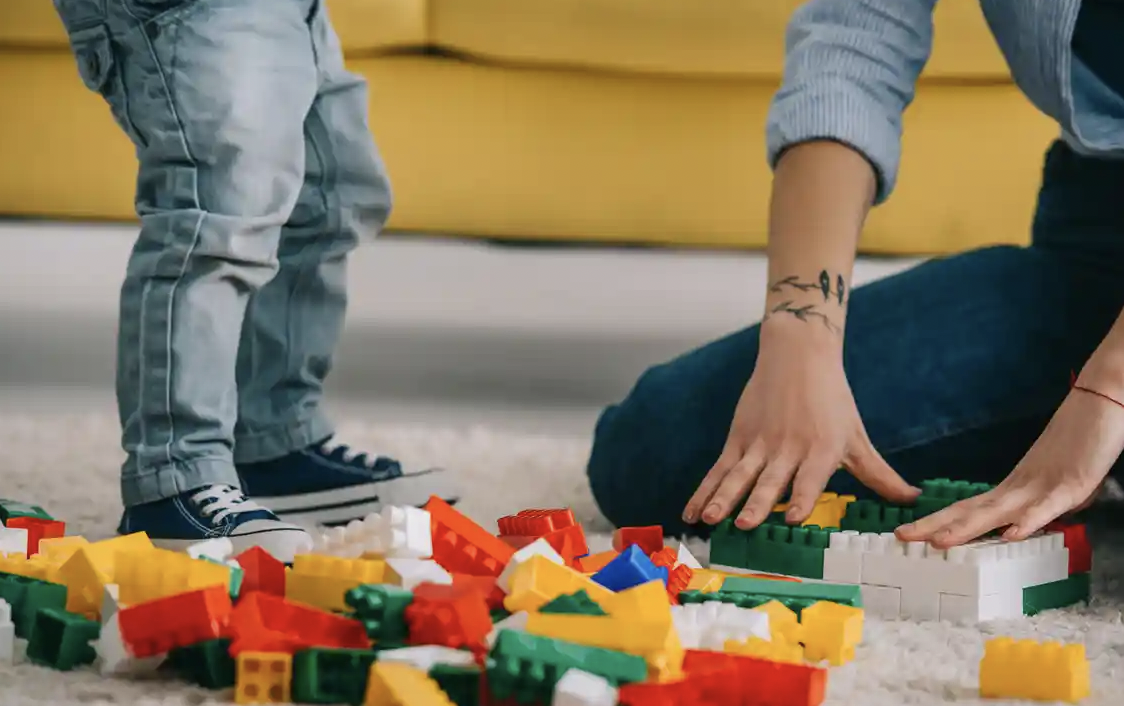 I've been agonizing over how to respond to an email for the last 48 hours.
It doesn't involve a medical issue, a work deadline, some horrifying piece of news, a kids-back-to-school task that requires unearthing the dreaded label-maker or logging into some byzantine online portal – all of which are represented in full force in my inbox. Just a completely anodyne suggestion, from a colleague of a college friend who's eager to talk about a project she's working on, and whom I'm eager to meet.
"Wanna try for a happy hour meetup next week?"
I mean, yes. I'd love to. Me, a martini, some non-expandable pants, all outside at dusk? Valhalla.
To read the full article click here