Mental health helpline launches for musicians, managers, labels and tour crew
Posted on 5th December 2017 by Lisa Yates
A new mental health support line has launched for people working in the music industry.
The phone line, which has been created by Help Musicians UK, will offer advice for not only musicians but those working in areas like management, tour crews and record labels.
The service is part of their Music Minds Matter campaign, which launched after the death of Chester Bennington.
The Linkin Park singer took his own life in July.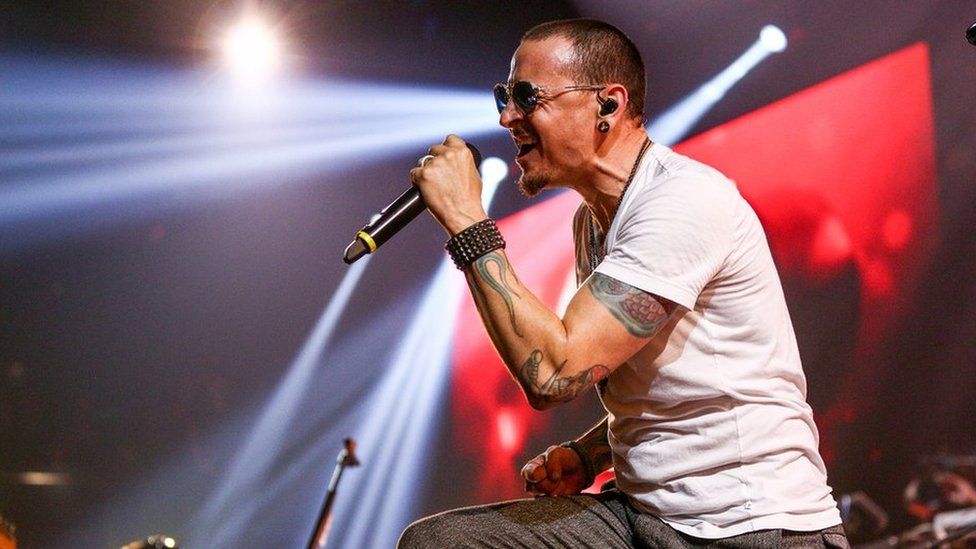 The 24-hour helpline is being launched after the charity's health and welfare team saw a 22% rise in requests for help from musicians.
It identified a "mental health crisis" in the industry and pledged to set up the support line in a report, Can Music Make You Sick?, published earlier this year.
To read the entire article please follow the link below:
http://www.bbc.co.uk/newsbeat/article/42224580/mental-health-helpline-launches-for-musicians-managers-labels-and-tour-crew